»
»
Crocky Handbrush Typeface
Crocky Handbrush Typeface
This font have standart Glyph only. You can see this image below: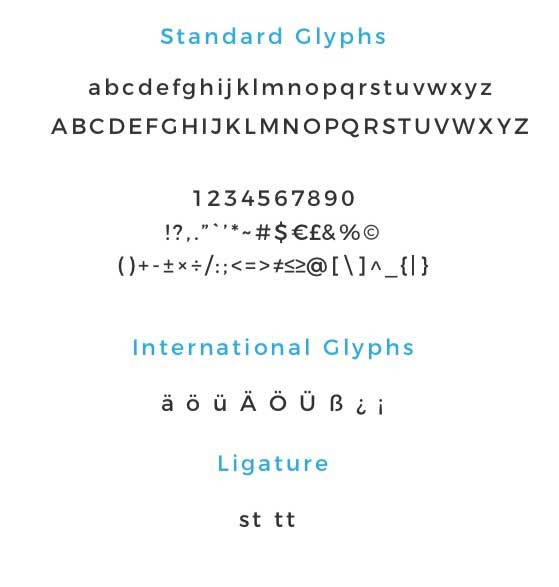 by
Creatype Studio
April 20, 2020
$18.00 – $2,500.00
License Type
What are these?
File Type
OTF, TTF, WOFF
Vector
Yes
File Size
1.76 MB
Font Tester
Crocky Regular
Product Detail
Crocky is handbrush typeface is a brush script that is written casually and full of scratch.
Crocky is perfect for branding projects, logo, wedding designs, social media posts, advertisements, product packaging, product designs, label, photography, watermark, invitation, stationery and any projects that need handwriting taste.
---
What's Included :
Crocky (OTF/TTF/WOFF)
Web Font (Only WOFF format)
Standard glyphs
Ligature
Works on PC & Mac
Simple installations
Accessible in the Adobe Illustrator, Adobe Photoshop, Adobe InDesign, even work on Microsoft Word.
PUA Encoded Characters – Fully accessible without additional design software.
Fonts include multilingual support for; ä ö ü Ä Ö Ü ß ¿ ¡
---
Thank you for your purchase!
Hope you enjoy with our font!
Please read FAQ page before make a purchase.